I do cool stuff with computers
This is the Portfolio of Multimedia, Web, Mobile &
Photo Booth Software Developer Michael Gartner.
Check out my Work & Get in Touch if you want to hire me for your project.
View my Services
Get in Touch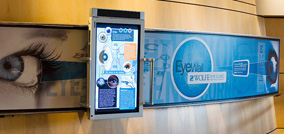 Multimedia Development
I develop highly interactive exhibits for Museums, Sports Arenas, Trade Shows and Photo Booths. I specialize in custom software as well as integrating existing technologies into unique solutions.
View Mulimedia Portfolio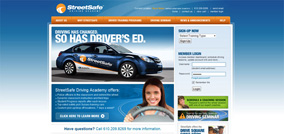 Web Development
I develop custom Content Management Systems(CMS), Ecommerce Solutions and Dynamic Data Driven Websites. I also integrate & customize existing 3rd party software for clients who don't require a custom product.
Web Development Portfolio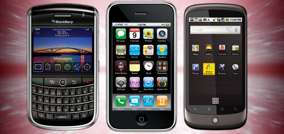 Mobile Development
I develop for the iOS and Android platforms. Using both native code and HTML 5, I make apps for clients to publish to the Apple and Android App stores as well as apps to be used for trade shows, public displays or in-house needs.
Mobile Portfolio
Portfolio / Featured Work
StreetSafe Website
Developed a custom Content Management System(CMS) and Ecommerce solution for StreetSafe Driving Academy.
Front End Content Management
Ecommerce driven
Student records, scheduling and reporting maintained via custom built admin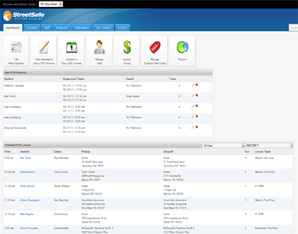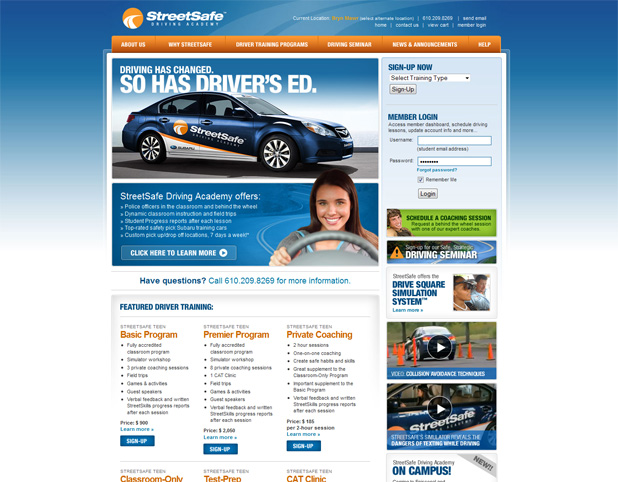 IS&S Corporate Website
Developed a custom Content Management System(CMS) for Innovative Solutions & Support.
Custom CMS solution
Admin control of all content and product info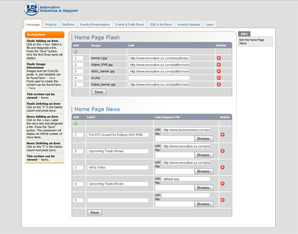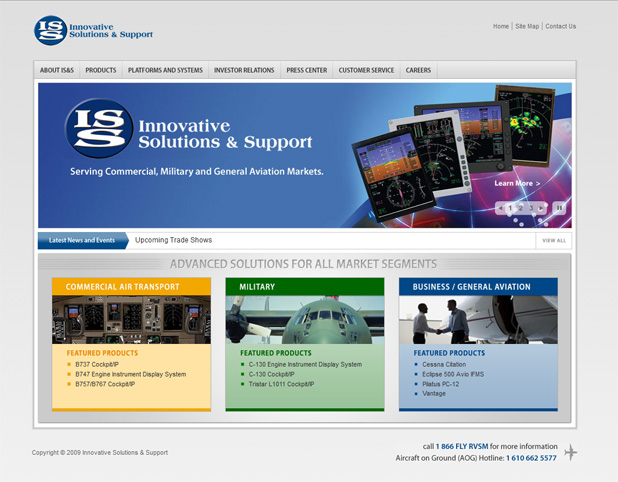 Interdigital Corporate Website
Customized a 3rd party Content Management System(CMS) for CSG Design and Interdigital.
Expression Engine customization
Entire site customizable via admin interface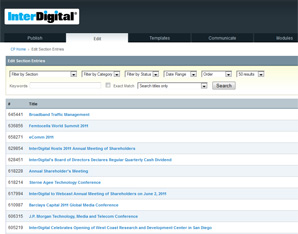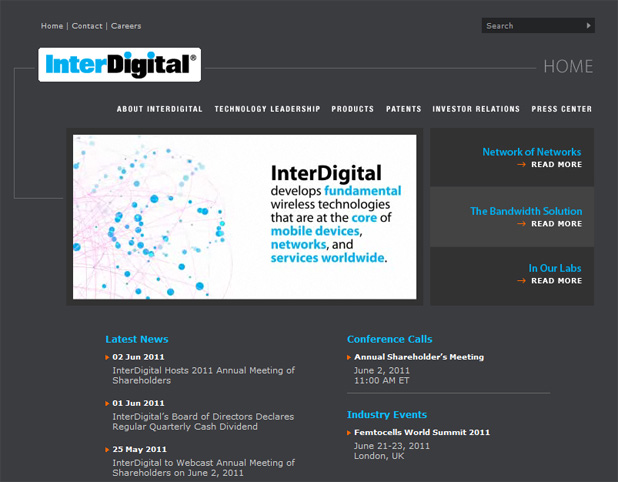 MLNT Ecommerce Website
Customized a 3rd party solution for Ecommerce retailer, "Make Love Not Trash."
Zen Cart customization
Ecommerce driven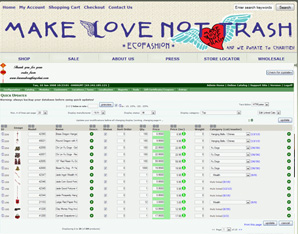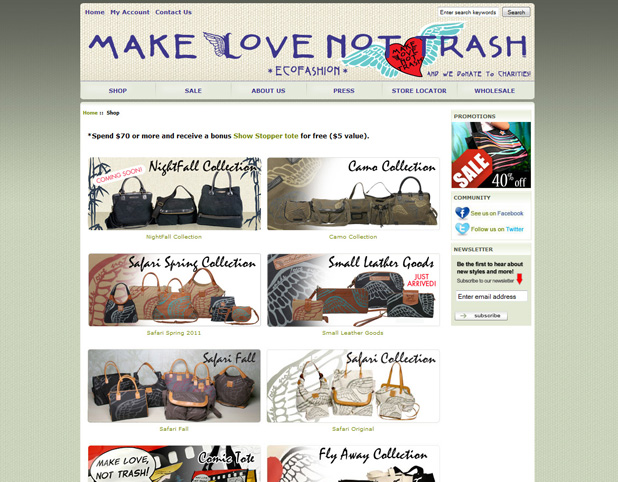 RelyLocal iPhone App
Developed an iPhone app for the popular local business advertising site, RelyLocal.
Yelp-like app for users to find local businesses
User can search for, browse and rate buisnesses
App integrates with Rails API that powers the full site.
HTML 5, compiled with Phonegap.
Downtown Pets Mobile Site
Developed a cross platform mobile site for New York City's #1 dog walking service, providing over 400,000 walks a year.
Mobile site for customers to book walks an other services
Ability to browse photos and walk diaries pulled from RSS
Iphone, Android, Blackberry
JQuery Mobile, HTML 5.
MomentReel iPhone App
Developed an iPhone app for the new photo/video sharing service, MomentReel.
Users can take photos and videos
Users create albums and share media with friends
App integrates with Amazon AWS and S3.
HTML 5, jQuery Mobile compiled with Phonegap.
My Services / What I can do
Multimedia Devlopment
Museum Exhibits
Sports Arena Concourses
Trade Shows
Corporate Lobbies
Web Devlopment
Content Management Systems(CMS)
Ecommerce
Dynamic Data Driven Websites
SEO
Want to hire me? Fill out the form.